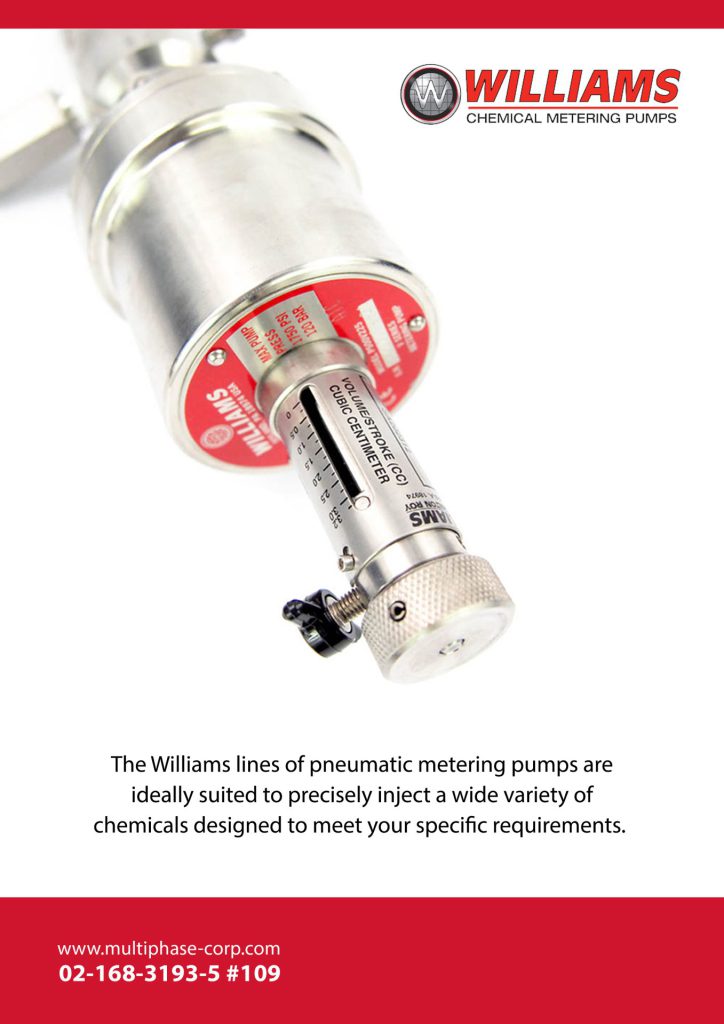 Williams Instrument Company, Inc. was established in 1965 as a supplier of specialized equipment to the USA natural gas distribution industry. Williams revolutionized the natural gas distribution industry by developing a method for the positive injection of mercaptans, chemicals for introducing odor into natural gas. Prior to the use of positive injection, the gas industry used the inaccurate bypass method of odorizing natural gas. The Williams' design approach, which introduced precision, increased safety in an industry that requires a very high level of safety because the public is a customer.
Williams is currently the leading supplier of pneumatically-driven metering pumps for the global oil & gas industry. Our metering pumps and related products have become a standard with most of the world's oil & gas companies. Our products are sold in approximately forty countries. Williams' unique designs offer a combination of reliability and simplicity. Both features translate into cost savings for our customers.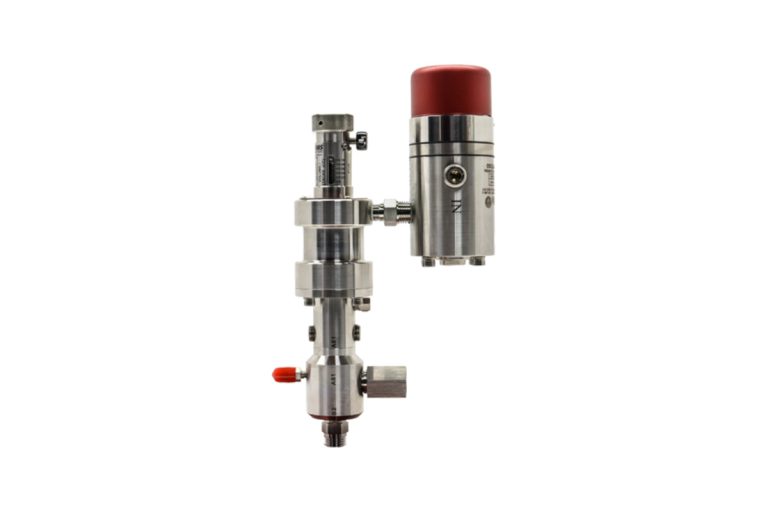 "V" Series Pumps are a line of Pneumatic Metering Pumps that range from 0.07 gph to 9 gph (0.27 lph to 34 lph) and pressures up to 13,100 psig (903 barg).