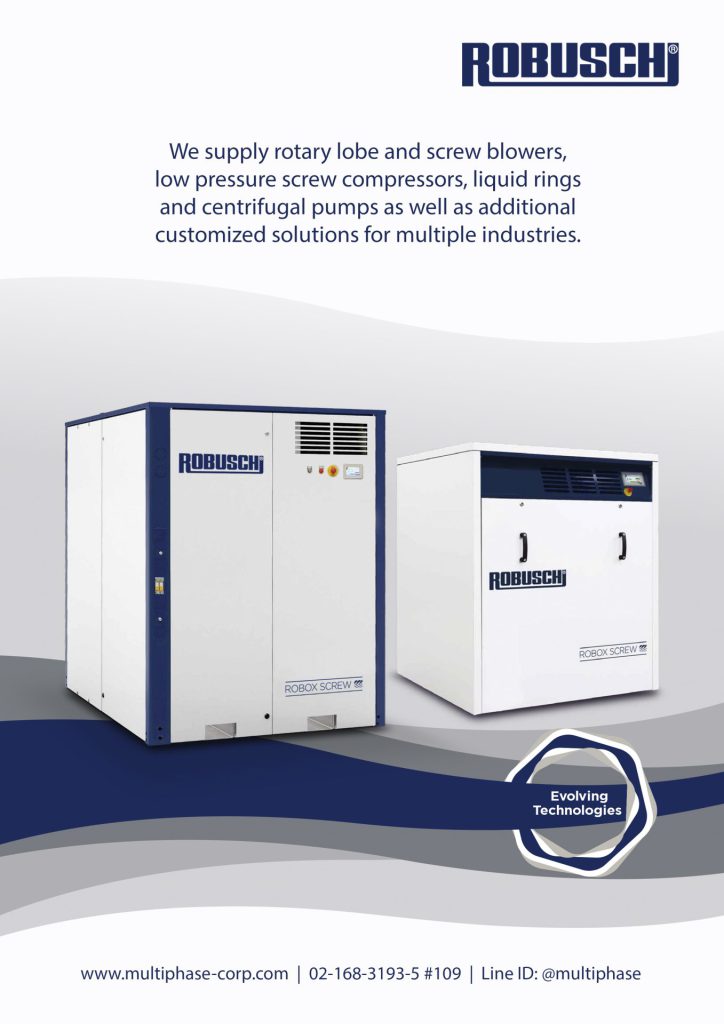 Robuschi was founded in 1941 and has been growing ever since. We believe firmly in innovation and investing in modern machining systems and state-of-the-art production processes. We are proud to be recognised amongst the global leaders in the production of oil-free compressors at low pressure, lobe blowers, liquid ring vacuum pumps, and centrifugal pumps. Since 2011 we are part of Gardner Denver, a leading manufacturer of air flow control products with an important global footprint.
Robuschi is an international manufacturer of low pressure and vacuum solutions for green technology applications such as wastewater treatment and biogas in addition to a host of industrial processes. More than 70 years of product innovation have made Robuschi the manufacturer of choice for operators concerned with power consumption and environmental impact.
Robuschi stands out as one of the main supplier of vacuum solutions. Thanks to its liquid ring vacuum pump series, Robuschi is able to offer a wide vacuum range, capable of achieving up to 33 mbar (a) and of sucking…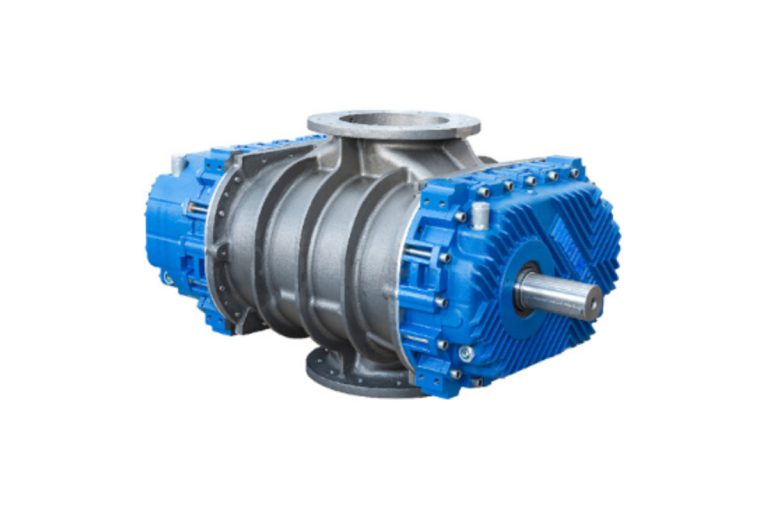 Robuschi rotary lobe blowers are available at varying pressures above atmospheric up to 1,000 mbar (g) and for vacuum duties up to 100 mbar (a) along with maximum air flow of 25,000 m³/h. The range of Robuschi Rotary Lobe Blowers…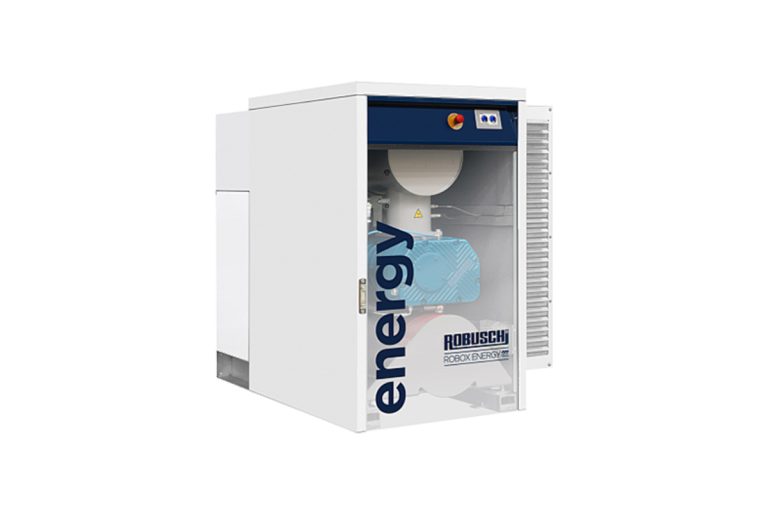 The Robuschi screw blower range combines innovative components, cutting-edge design and outstanding efficiency. The result is a very comprehensive choice of screw blowers that includes Robox Screw and Robox Energy series.
RBS – Rotary Lobe Blower Working Principle in GDI
Robox Energy - Impact 4.0
Wastewater Treatment Plant Wins with Gardner Denver"Try and Buy" Program
Robuschi Case History Barilla Food Processing - 2017
Robuschi ROBOX Energy Customer Testimonial - Part II
Robuschi Robox Screw & Robox Lobe Evolving Technologies
RSW – Low Pressure Screw Compressor and Screw Blower Working Principle
Robuschi Factory in Parma (Italy) - Home to ROBOX Technology