Axially split, single or double volute, double-suction pumps (type ASN/ASN-E). Robust construction specifically designed for extended cooling water and circulating water services. In horizontal version, Pump and motor mounted on fabricated steel base frame which must be fixed with foundation bolts on a concrete base and subsequently grouted in. base frames are constructed from welded profile sections. In vertical version pump is mounted between a base frame and the motor stool all aligned. For more information, call 02-168-3193-5 #109 or add Line ID: @multiphase (available 24 hours a day)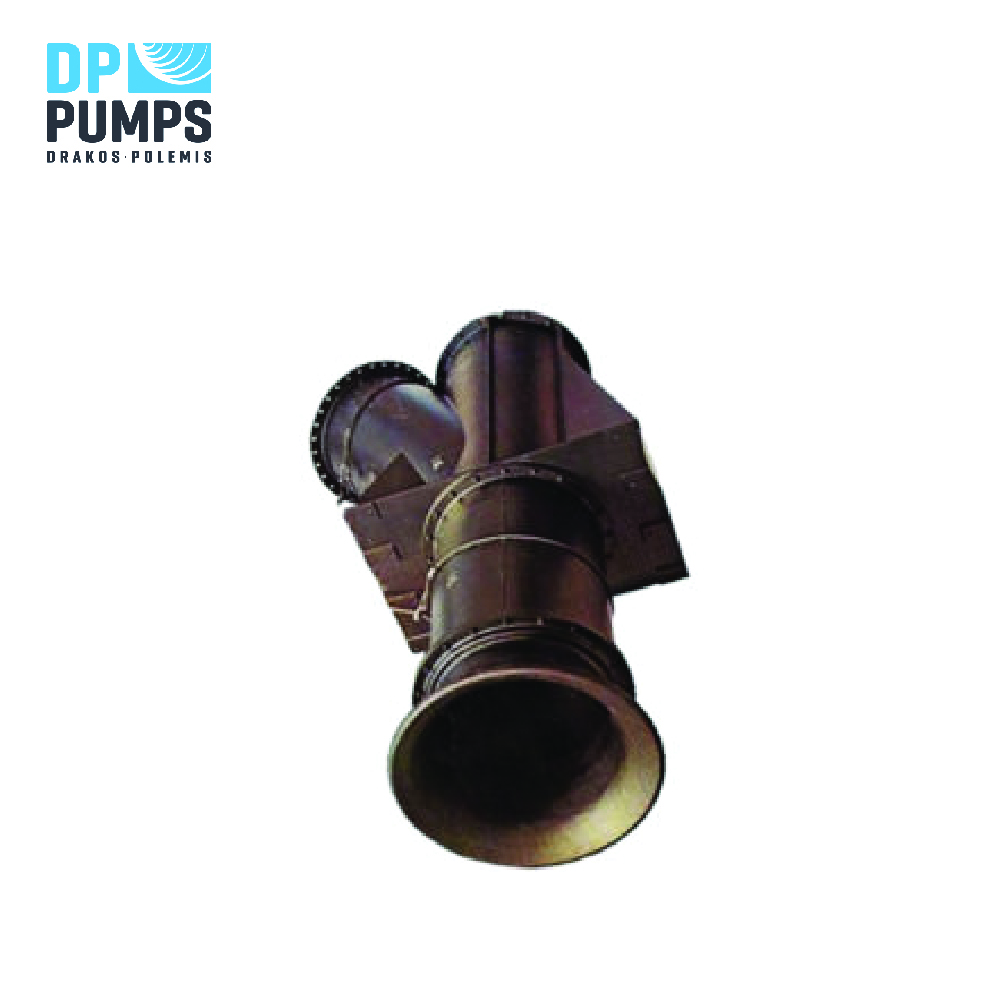 SPLIT CASING PUMPS (ASN & ASN-E SERIES)
Axially split, single or double volute, double-suction pumps (type ASN/ASN-E). Robust construction specifically designed for extended cooling water and circulating water services. In horizontal version, Pump and motor mounted on fabricated steel base frame which must be fixed with foundation bolts on a concrete base and subsequently grouted in. base frames are constructed from welded profile sections. In vertical version pump is mounted between a base frame and the motor stool all aligned.
Operation Data
Discharge sizes: 80 to 800 mm
Capacity: up to 11000 m³/hr
Head: up to 180 m
Operating pressure: up to 25 bar
Operating temperature: up to 105°C
Advantages
Pump casing is of the volute type fitted with easily renewable casing wearing rings.
All impellers are double suction type, dynamically balanced according to ISO 1940 class G 6.3.
Shaft rotates in grease lubricated anti friction bearings (2 Pcs for Horizontal Version). In vertical Version Upper bearing is of the roller type and there is a guide bearing at pumps bottom
Standard sealing arrangement is a packed gland for temperatures up to 110°C. For temperatures up to 140°C Mechanical seals are used.
Applications
Water supply
Cooling water & hot water
Fire-fighting systems
Swimming pool water
Sprinkling
Irrigation