DP PUMPS (DRAKOS POLEMIS)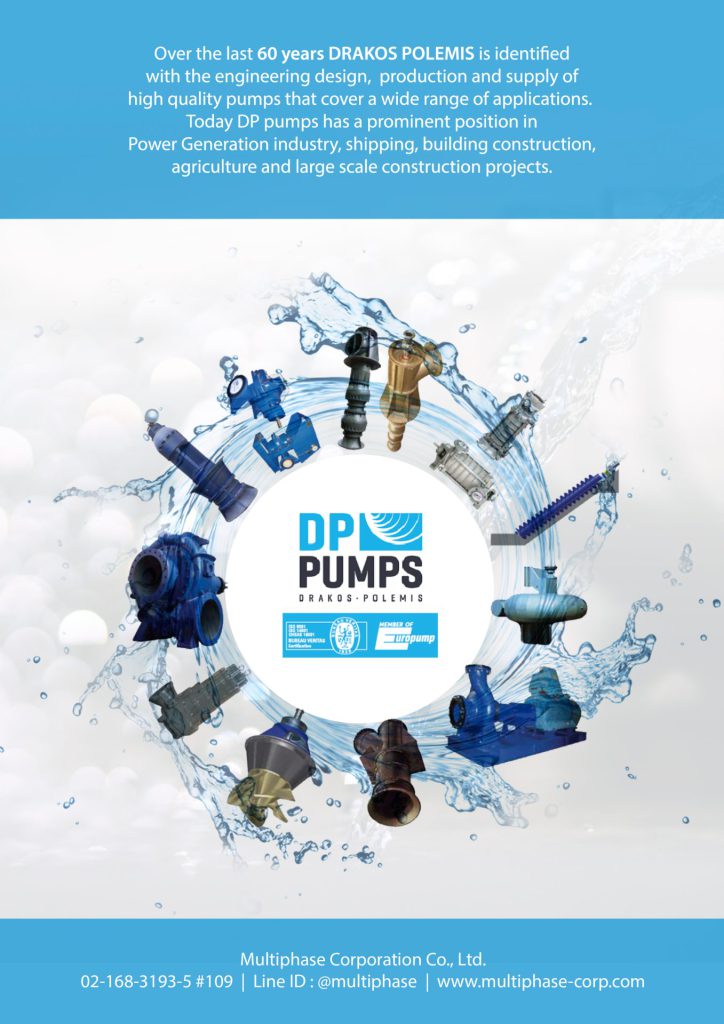 Over the last 60 years DRAKOS POLEMIS is identified with the engineering design, production and supply of high quality pumps that cover a wide range of applications. Today DP PUMPS has a prominent position in Power Generation industry, shipping, building construction, agriculture and large scale construction projects. DP PUMPS products are promoted by means of a well organized sales network and are fully supported by engineering and service departments.
80% of DP PUMPS income is generated through the international markets and we possess a dominant position in the Far East markets and have a significant presence in Europe, Middle East and Africa. DP PUMPS applies a completely productive process, featuring modern production plants and foundries. Growth and progress are continual procedure for our company aiming to be your reliable business partner. With continuous investments, strategic alliances, innovative technologies and pioneering products, DP PUMPS offers to customers worldwide competitive advantage, for materialization of their business objectives.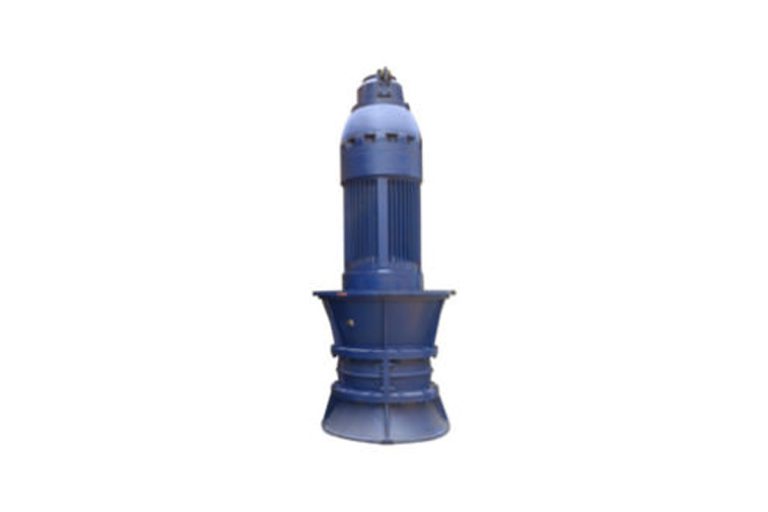 Submersible propeller axial flow pumps, are a compact unit comprising of submersible motor and pump, capable to pump large capacities at low manometric heads. AVS pumps are of heavy type…
DPPUMPS. New Era. New Logo.
DPPUMPS - DRAKOS-POLEMIS 60 YEARS
DP PUMPS - Company Presentation