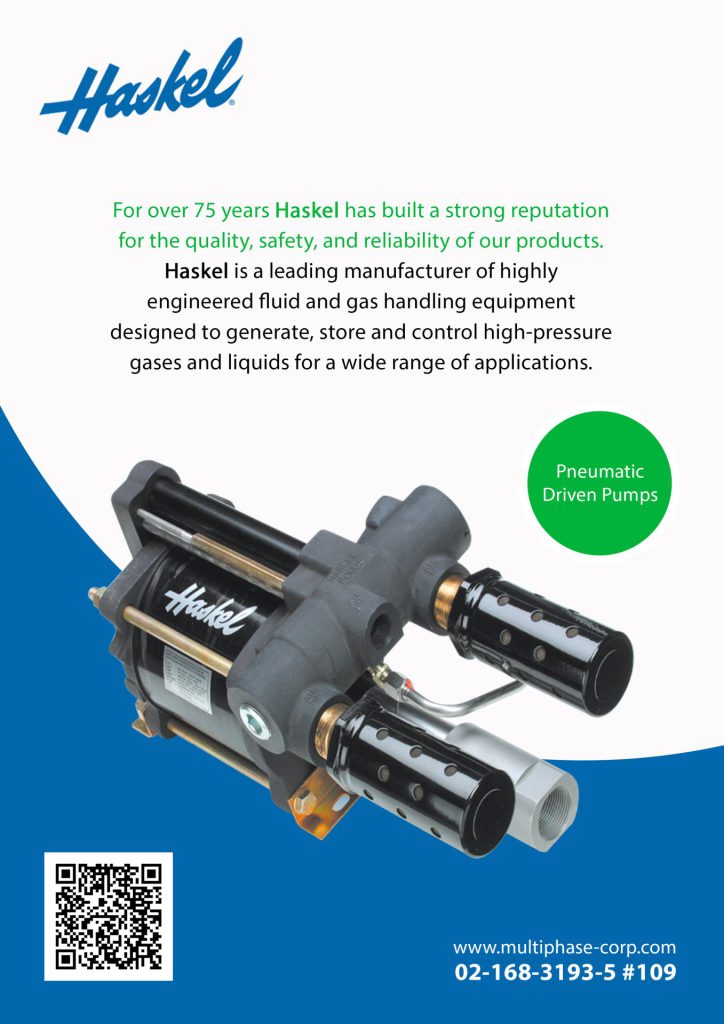 For 75 years Haskel has led the industry with product innovation in the design and manufacture of equipment that enables the controlled use of high-pressure and flow generating equipment, including pumps, gas boosters, air amplifiers, packaged systems and hydrogen vehicle refuelling stations.
We have built solid and proven reputation for safety, reliability and quality, delivering solutions that make life better by enabling essential and critical technologies fundamental to global sustainability, safety, security, research and exploration.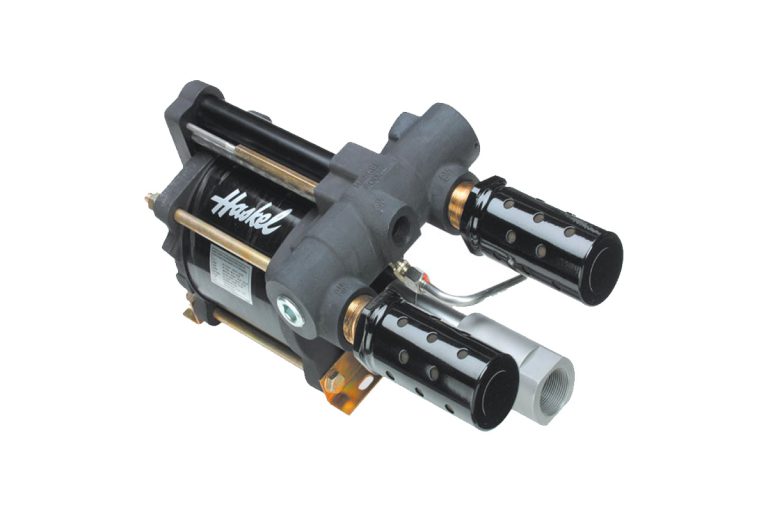 Haskel is a leading manufacturer of highly engineered fluid and gas handling equipment designed to generate, store and control high-pressure gases and liquids for a wide range of applications.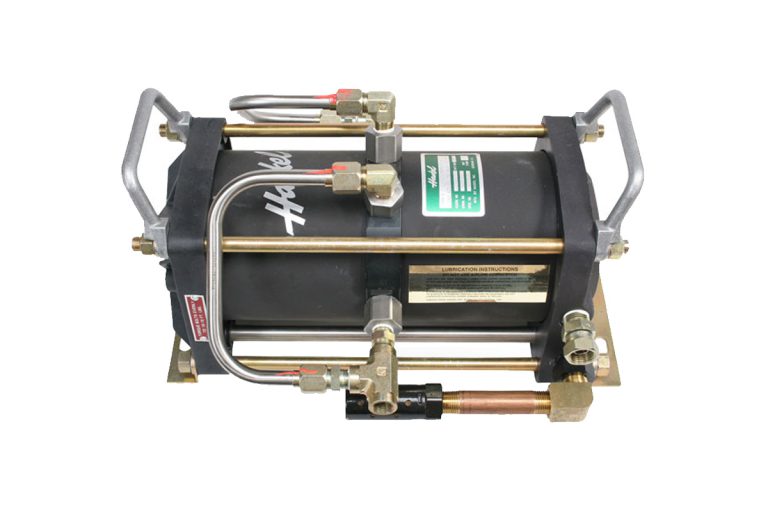 Haskel air pressure amplifiers offer the most comprehensive range in the industry combining simple principles of operation with rugged construction suitable for the most demanding industrial applications. Haskel air pressure…
Haskel Check Drive and Air Valve Repair for 5.75" Liquid Pumps with Double Air Drive Piston
External Pilot Port Modification #56594
Haskel #7 Hydraulic Check Valve & Liquid Seal Repair 5 75" Liquid Pumps with Distance Piece
Haskel Troubleshooting Liquid Pumps, Gas Boosters & Air Amplifiers Air Drive Leakage Through Mufferl
Haskel #18 Troubleshooting Overview for 6, 8 & 14" Liquid Pumps, Gas Boosters & Air Amplifiers
Haskel #01 Maintaining the Air Drive Cycling Valve
Haskel reassembly Inlet CheckValve&AirDrive Repair, 6, 8&14" Pumps